With Autumn slowly creeping into view, we thought we'd share a little about our work here at Gathenhielmska. It's been a busy time in the House, and we've been working hard behind the scenes to plan for the rest of 2021 & beyond. This month we have welcomed three new artists to our creative community: ceramicist Johanna Dahl, textile artist Maja Johansson Starander and musician/photogratpher Amanda Andreas. We'll be sharing more information about each of them soon.
Our venue development work is also progressing nicely: we've started work on a very exciting project to develop a photo studio and mini-cinema space in one of the rooms on the ground floor, which we hope to complete in October. Restoration work in the garden is also progressing nicely, and we hope to be able to open our newly renovated greenhouse before the end of the year!
We're also gradually opening up Gathenhielmska for more events and bookings. September is set to be a busy month, with our programme including book releases, theatre performances and workshops. Find out more about what's on below.
MEA CULPA, 3 – 6 september 2021
Step into the everyday-life of five queer vampires from different eras sharing collective housing – with all its joys and horrors. MEA CULPA is a comedic, immersive music and dance theatre piece that uses queer-theory, vampires and pop-culture as starting points for reflecting on our relationship with social responsibility, free will and climate change.
Tickets sold out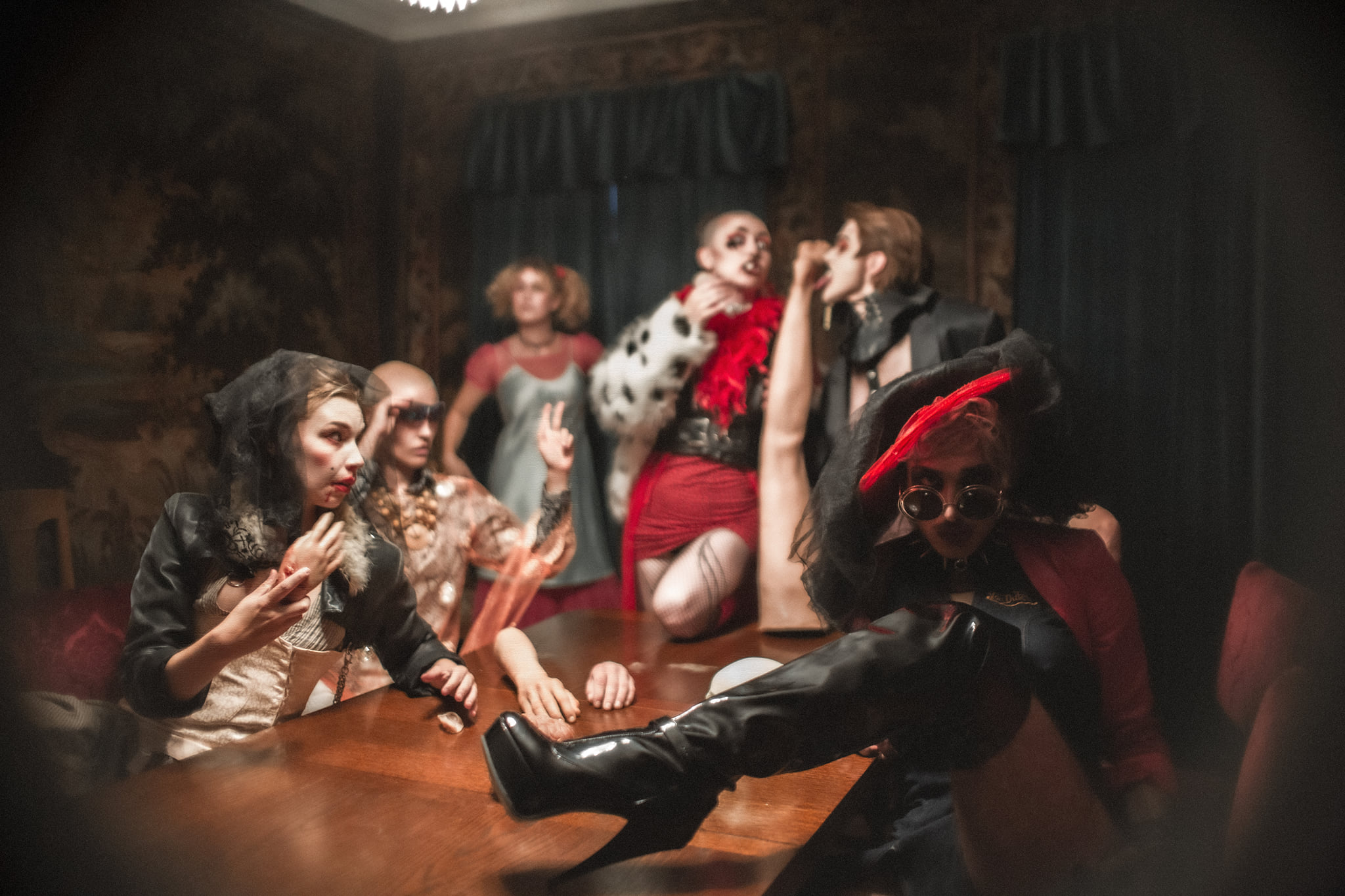 Gothenburg Fringe Festival, 10 – 12 september 2021
We're proud to be a host venue for Gothenburg Fringe Festival again in 2021.
Gothenburg Fringe is an explosion of creativity. Heading into its sixth year, the 2021 event will be the Fringe's best yet, providing the people of Gothenburg with a festival experience like no other. With over 100 performances of all shapes and sizes, there's a show out there for you – this is art for everyone!
To find out more, view the full programme and buy tickets to events, visit https://www.gothenburgfringefestival.com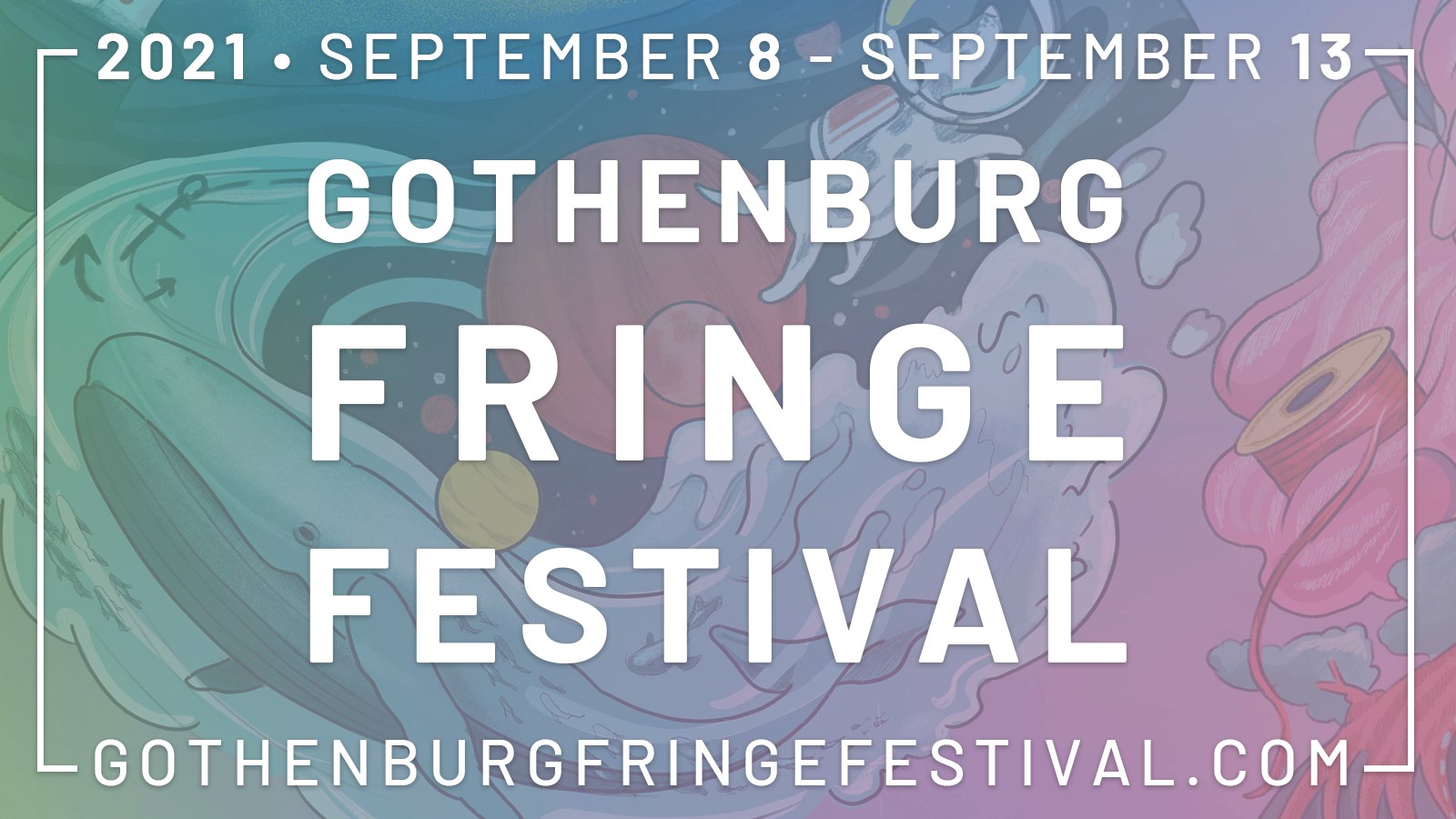 Garden Opening, 13th September
We're pleased to say that, from the 13th September, our beautiful garden will be open to the public again on weekdays (Monday – Friday, see times below). Come and help yourself to apples, direct from our apple trees!
We will also open the garden regularly on the weekends by offering a varied event program – concerts, workshops, children's events and more. on weekdays,
Opening Times
April – October – weekdays, kl 10 – 17
November – March – weekdays, kl 10 – 15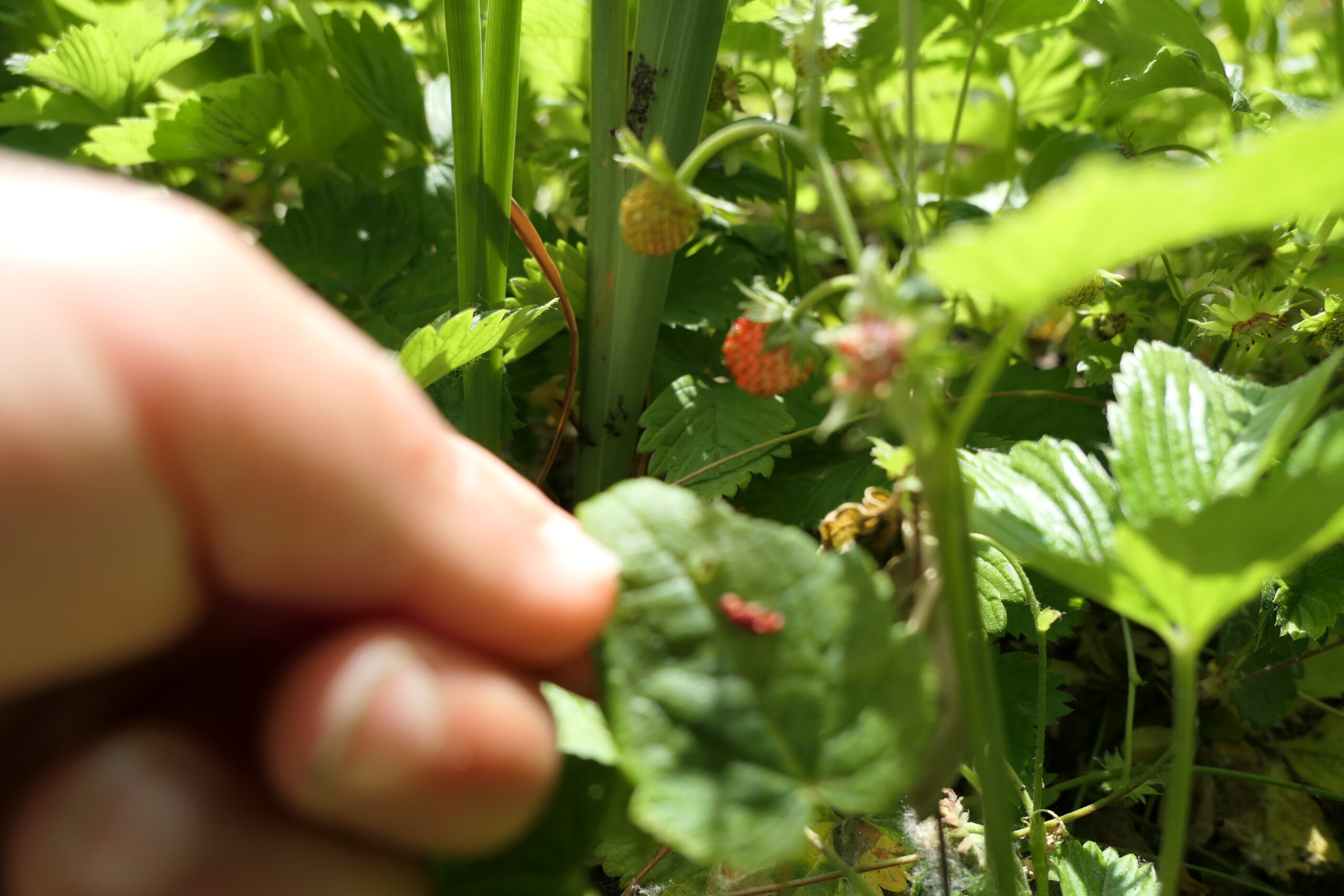 Book release : Hon som äter jord, 17 september 2021
Welcome to Gathenhielmska's garden for the release fest for Hon som äter jord, a new novel by Argentinian author Dolores Reyes. The novel has had a major impact in Argentina and has already been translated into a number of languages. Now Palabra publishes the book in translation by Siri Hultén, and we want to celebrate with you. From 17:00 you are welcome to mingle and drink a glass of Argentine wine, which the Argentine Embassy in Sweden offers. At kl 18.00 we will discuss the author and the book.
Presented by Palabra
Free entry, registration required. Register here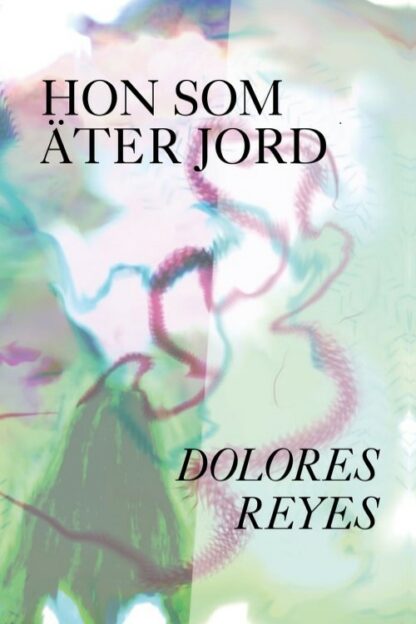 Wood carving workshop, 18 september 2021
Carving workshop in the garden at Gathenhielmska huset! We will carve spoons or ladles from fresh wood. Materials and loan of tools are included.
Tickets 650 kr per person. Book via 0736767441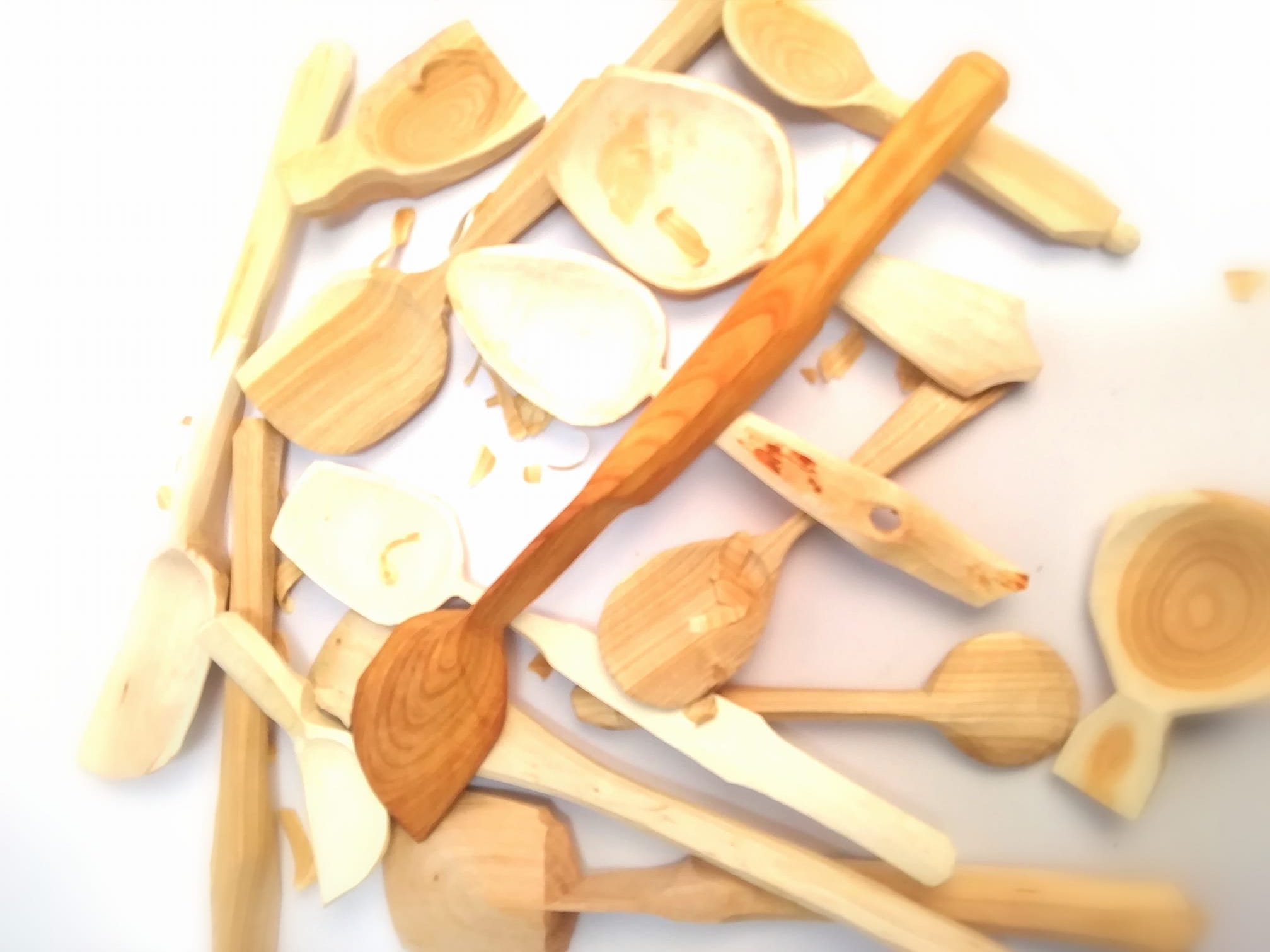 Boksläpp & utställning, 22 september 2021
Welcome to a double book release at Gathenhielmska Huset. Emanuel Cederqvist presents his new book, The Ditch in conversation with Andreas Hagström, (Archive and library manager at Hasselblad's center), and Helga Härenstam presents her new book, Semester, in conversation with designers / publishers Matilda Plöjel and Andreas Hagström.
Free entry, registration required.  Register here.