Om Projektet
Gathenhielmska Huset är en magisk miljö för musik. Som en del av vårt offentliga program kommer vi att släppa en serie filmade konserter och livesessioner, inspelade i olika rum i huset.
Vi är också glada över att kunna samarbeta med externa producenter.
På denna sida kan du se ett urval av konserter och livesessioner som spelats in på Gathenhielmska.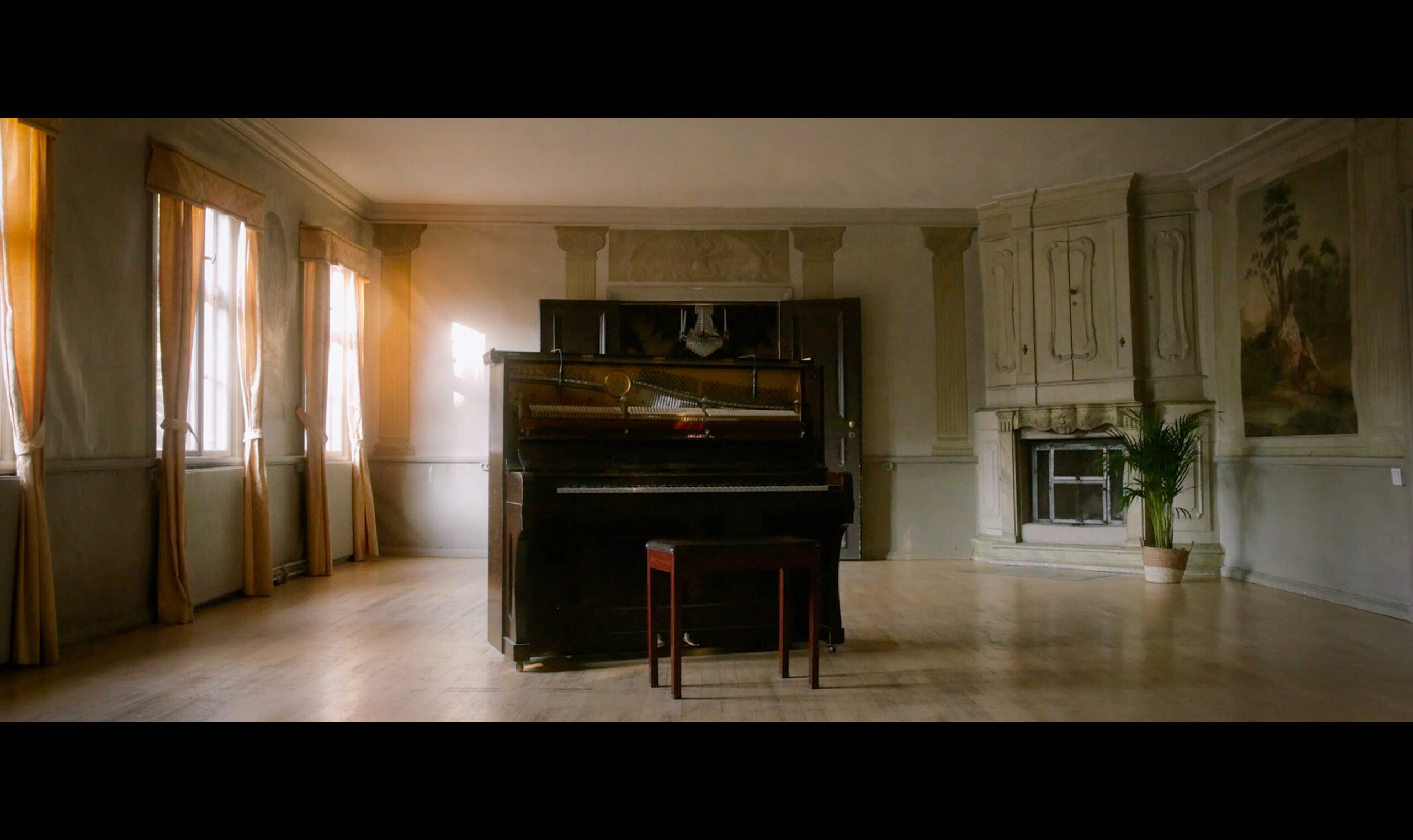 Senaste livesessionen : Ida Gillner
Datum: 19 juni 2021; samarbetspartner: Donovan von Martens
Ida Gillner is a musician and composer from Gothenburg. Her debut solo piano album, Anna, was released in March 2021. It's a beautiful, deeply moving record, and one of our favourite contemporary classical releases for some time.
As part of our Spring programme, we invited Ida to come to Gathenhielmska to film a live session here at the House. With evening sun streaming through the windows, we were swept away as Ida performed three pieces from Anna : Förnimmelser, Då and Vilande.
It was a magical experience, and we're happy to be able to share it with you now. Watch the session, for free, below.
Special thanks to the brilliant Donovan von Martens for the extraordinary work with filming, editing and sound.
Delivered with the support of Göteborgs Stad.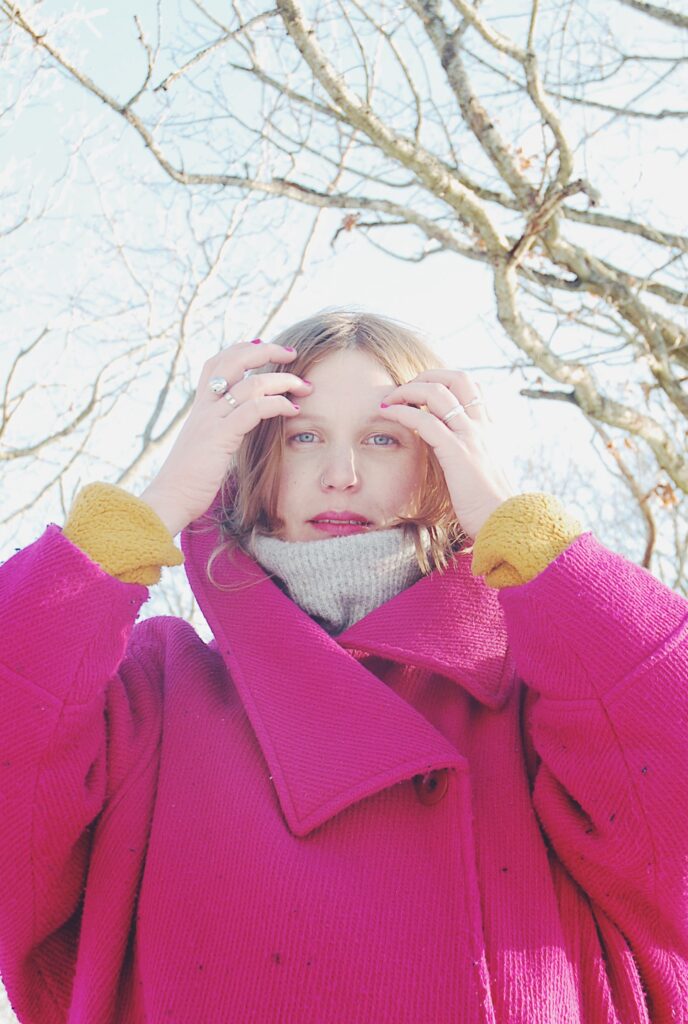 Tidigare livesessioner & konserter inspelade på Gathenhielmska
Hannah Tolf
Nordens Puls
mars 2021
Levure Sauvage
Album release concert
februari 2021
Kristofer Åström
Westside Music, Story of the Song
december 2020
Lea & the Loved Ones
Summer Concert
juli 2020