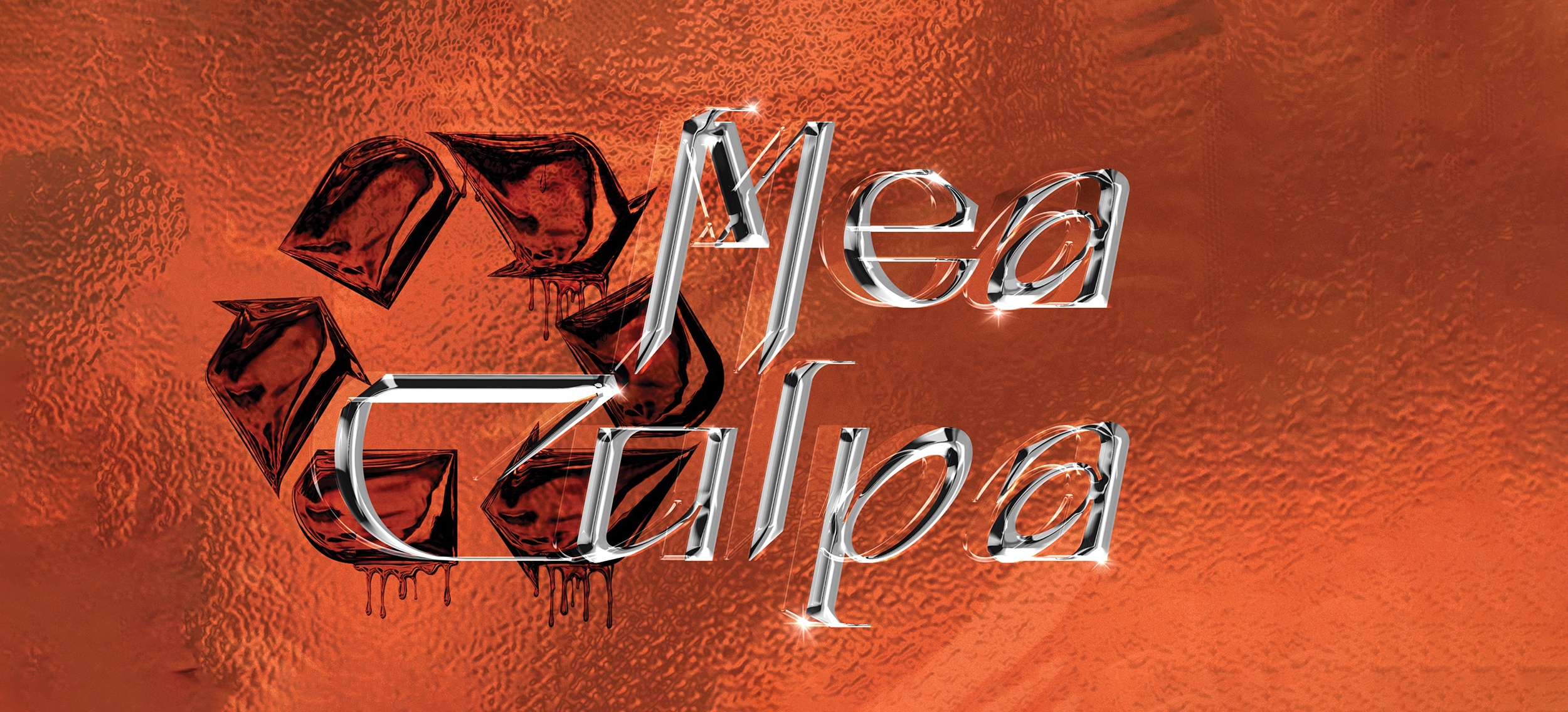 Date
Sep 03 - 06 2021
Expired!
Mea Culpa
CLIMATE CHANGE IS REAL AND SO ARE… VAMPIRES(?)
At Gathenhielmska huset you will step into the everyday-life of five queer vampires from different eras sharing collective housing – with all its joys and horrors.
Before friends, but now divided due to a conflict caused by extremely differing views on climate change the vampires are to find a way to decide what to do next, how and will the vampirekind survive without humans?
MEA CULPA is a comedic, immersive music and dance theatre piece that uses queer-theory, vampires and pop-culture as starting points for reflecting on our relationship with social responsibility, free will and climate change.
"If you were to live forever, would you recycle?"
– Yesferatu?
– Nosferatu?
In the working group and on stage:
Lauri Lohi
Rebecca Riggo
Riley Davidson
Edwin Safari
Mille Bostedt
Maja Bringler
Performances:
3.9. 19:00 & 21:00
4.9. 19:00 & 21:00
5.9. 19:00 & 21:00
6.9. 19:00 & 21:00
Length: Approx. 50min
Language: In English
Tickets:
100kr Reducted price
160kr Full price
Ticket Link: TBA
Performance venue:
Gathenhielmska Huset
Stigbergstorget 7
414 63 Göteborg
Funded by Göteborgs Stad
In collaboration with Gathenhielmska Huset
For questions & enquiries: laurilohi.2.0@gmail.com
Hourly Schedule
3.9
19

-

20

Spelning 1
21

-

22