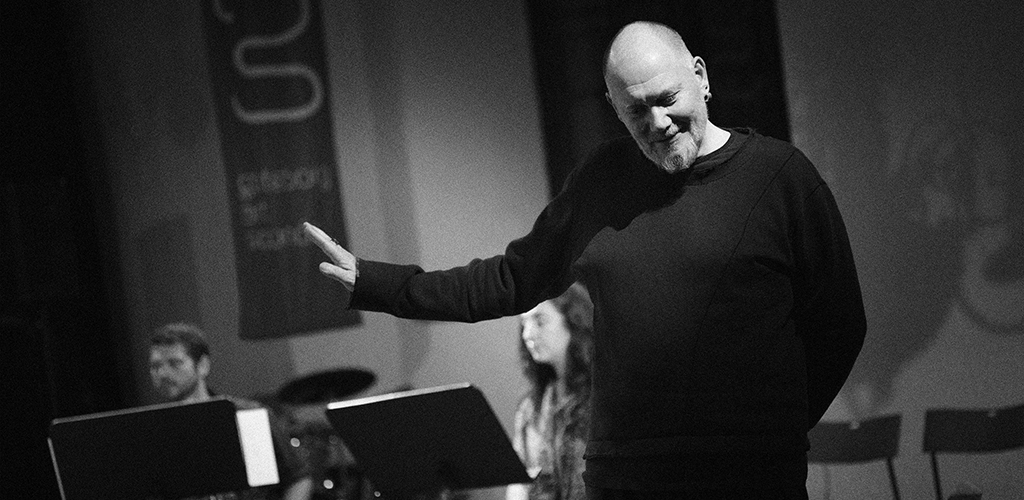 Date
Oct 18 - 20 2022
Expired!
Gothenburg Art Sounds 2022
Göteborg Art Sounds, or the GAS-Festival, was founded in 1999. Today it is Sweden's largest festival for sound art, modern composition, improvisation and electronica.
During the festivals, live performances are intertwined with sound installations, pre-recorded sounds and compositions are mixed with live improvisations and sheet music. During the previous editions of the festival, we have hosted artists such as Laurie Anderson, Kim Gordon, Tan Dun, Pharoah Sanders, the Arditti Quartet, London Sinfonietta, Keith Rowe, Phill Niblock, William Basinski, Machinefabriek, Supersilent, Philip Jeck, Sidsel Endresen, Kangding Ray, Maja Ratkje, Denseland and zeitkratzer to name just a few.
We're delighted to be a host venue for GAS 2022. Three concerts will be held here, as part of the Experimental Music Expo – a concept within the GAS-festival where 14 showcases of new and unique international artists are happening from 18-20 October. Each concert is 40 minutes long, and the 4 venues are all near each other, with the idea that it will be easy to visit as many showcases as you like. Please see the GAS Festival website for information about events and about how to buy tickets for the different showcases.
18 okt – Niels & Lisa, Konsert: 18.00 – 18.40
19 okt – Katariin & Christian, Konsert: 17.00 – 17.40
20 okt – Alexandra, Konsert: 17.00 – 17.40