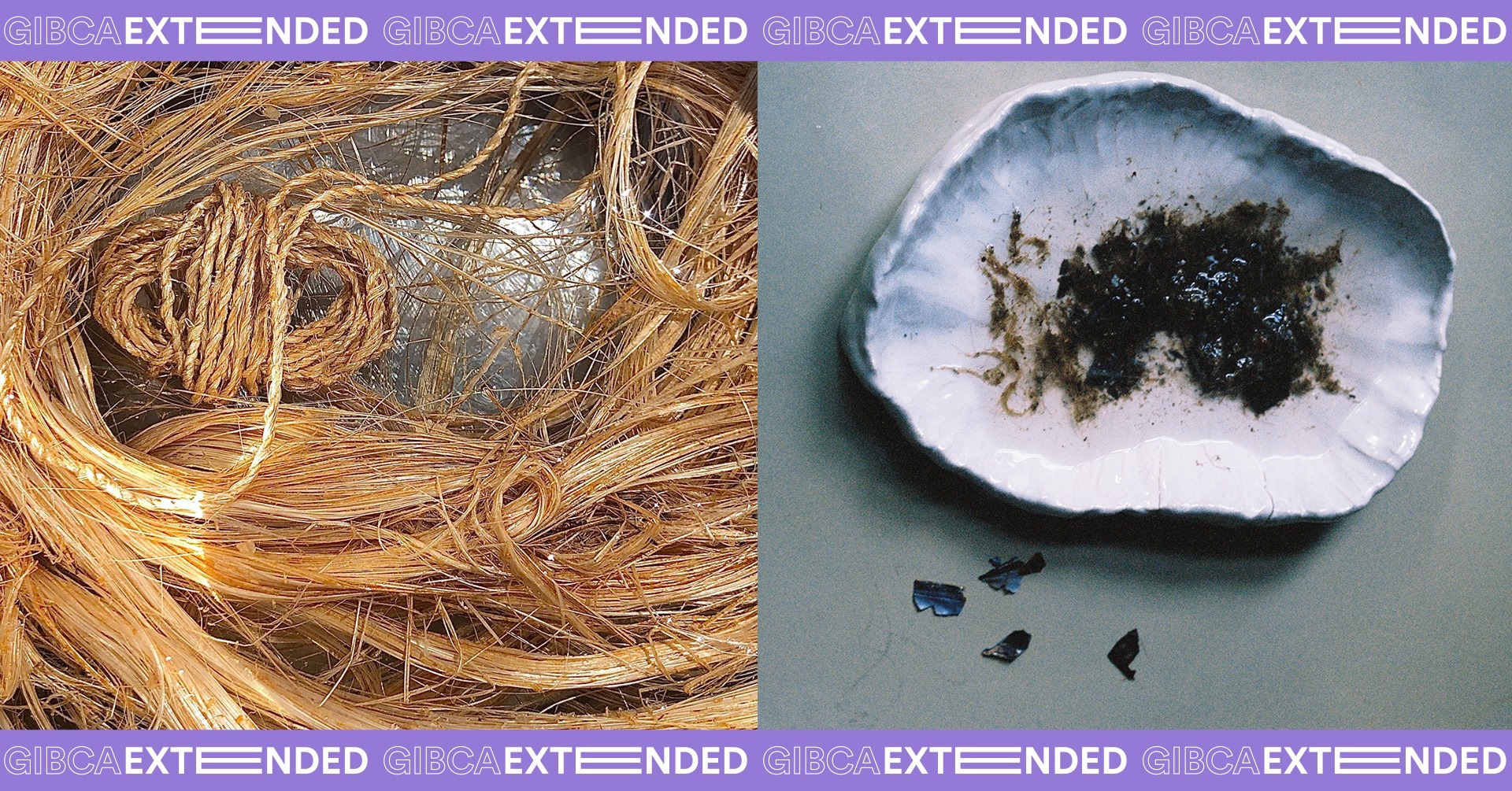 Date
Oct 15 - 30 2021
Expired!
GIBCA Extended: Stranded Pearls
Stranded Pearls är samlingsnamnet för ett program av utställningar och aktiviteter i Gathenhielmska Huset. Gathenhielmska har sedan det byggdes i mitten av 1700-talet fyllts med historier från olika tider, berättade av olika röster. På samma sätt som havets musslor långsamt kapslar in ett sandkorn genom att addera lager av pärlemor runt det, är huset centralt i formandet av de berättelser som utspelar sig i dess rum. Stranded Pearls består av verk som inte bara lyfter de historier som lever kvar idag utan även adderar nya lager och ifrågasätter. Tillsammans utforskar de gränserna mellan verklighet och fiktion, dåtid och nutid, samt undersöker vilken version av historien som tillåts ta plats. Mer information kommer snart!
Stranded Pearls is a programme of exhibitions and activities held in Gathenhielmska Huset as part of GIBCA Extended. Since it was built in the mid-18th century, Gathenhielmska has amassed a multitude of stories – from different times, narrated by multiple voices. In the same way that mussels slowly encapsulate a grain of sand by adding layers of mother-of-pearl around it, the House has shaped the stories that take place in its various rooms. Stranded Pearls consists of work that not only shines a light on these stories, but also seeks to interrogate them and add new layers. Together, these works explore the boundaries between truth & fiction and past & present, and raises questions about which versions of history are allowed to be told.  
DELTAGARE / PARTICIPATING ARTISTS
Carina Petersson
Doma
Hanna Norrna
Ida Gudmundsson
Lekkontoret
Maya Lund Hvidtfeldt
ÖPPETTIDER / OPENING TIMES
15 okt : Vernissage – kl 18 – 21
16 – 29 okt : Öppet varje dag kl 13 – 17
30 okt : Öppet till sent som en del av Kulturnatta