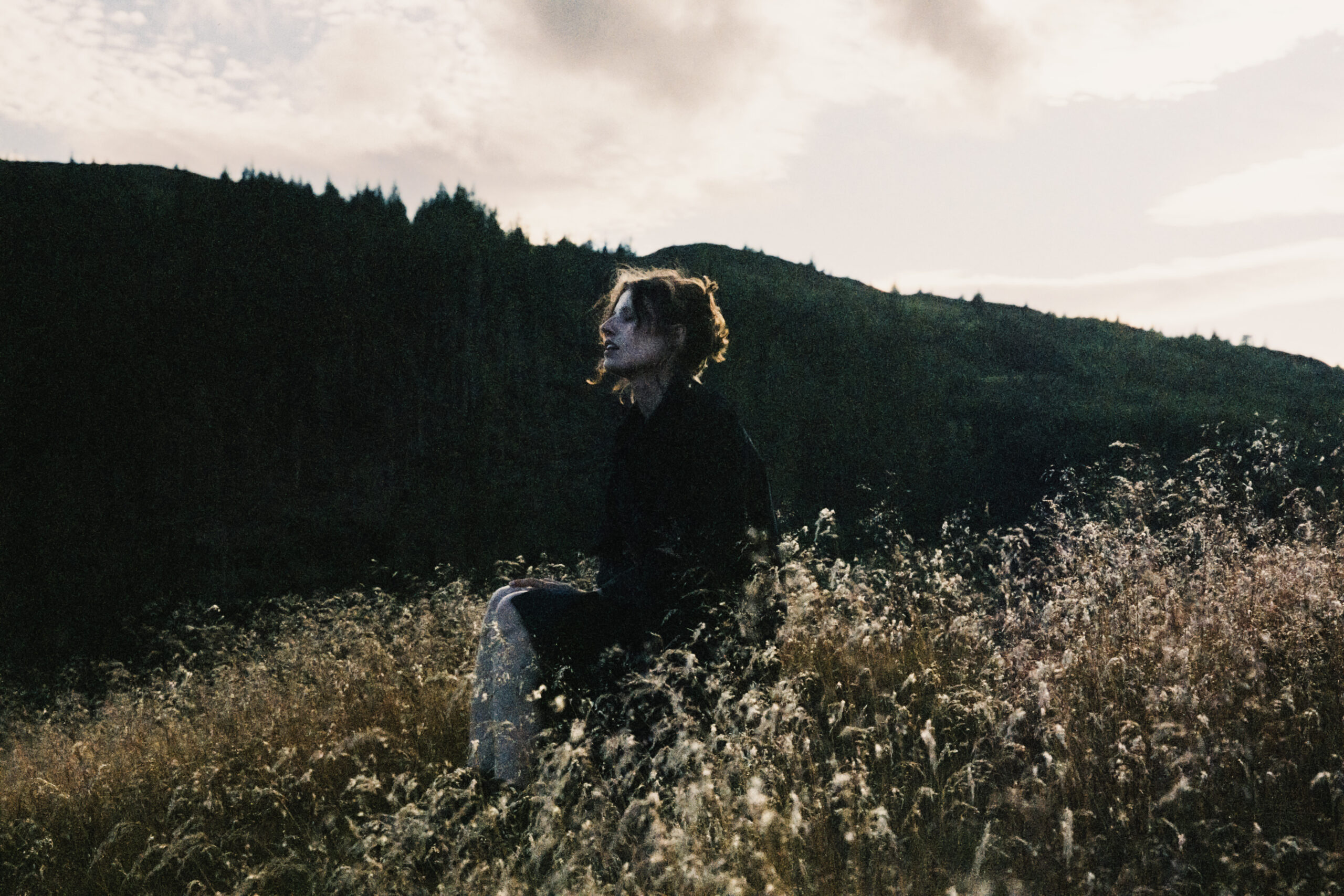 Date
Mar 25 2023
Expired!
Clara Mann
WARMER THAN GOLD presents
Clara Mann makes almost-folk to keep calm in a busy world. The newcomer made her striking debut in February last year with 'Consolations' (Sad Club Records) – an EP tipped on release for its wise-beyond-years approach, intimate production and distinctive, self-assured vocals. Preceded with tender first single 'I Didn't Know You Were Leaving Today' and clear-cut follow-up track 'Thoughtless', the four-song collection observes her first meetings with adulthood; befriending vulnerability, protecting malleable boundaries, and the fragility of self that runs parallel with personal growth.
A keen painter, visual storytelling is embedded into Clara's music, and during its incubation she found herself drawn further into the work of Edward Hopper; "maybe today I was the hunched figure from 'Nighthawks', tomorrow, the woman in the empty bedroom of 'Morning Sun'. The pictures bled into the songs – the movie-still feeling, the muted colours." In keeping with this romanticised nostalgia, Clara's eyes serendipitously fell upon scores of Liszt's 'Consolations' last summer, a piano series her mother used to play when she was young. Reminded of its comfort ringing throughout her childhood home in the south of France, it felt apt to mirror this and name the release by the notion with which Clara's own writing provided her – to console.
Last year Clara followed up Consolations with a second EP, Stay Open, which features Daniel Rossen of Grizzly Bear on production duties, and has been described as "a beautiful collection that dresses its plaintive, vulnerable compositions with graceful subtlety and poise".