We think it's important that spaces such as Gathenhielmska Huset are accessible to children. We also think it's really important that children are given opportunities to practice participation, so that they can be recognised as competent & engaged citizens in their community.
With this in mind, we've recently launched a project with Lekkontoret to create a guided tour of Gathenhielmska, designed for – and by – children.
The Children's Tour of Gathenhielmska is being created through a series of workshops, which focus on storytelling, play and exploration in Gathenhielmska. These workshops will result in the production of an audio guide, a map and other magical materials.
With two of the workshops now complete, we thought we'd share some updates on how things have been going!
Workshop 1
Saturday 27th February 2021
In our first workshop, we started by gathering for an introduction activity where our team members brought objects they thought would be useful for the job. Vanja, Bonnie and Marie all brought drawing tools, Catherine and Unni brought building tools and Charlie and Enar brought some detective equipment.
We then looked at some of Lekkontoret's tools, including an amazing 3D floor map and flaggers.
For the rest of the day, we explored the House and the garden, mapping areas of interest using flaggers. We imagined histories using found artefacts and tapestries in the house. And there was also time for fika and a well-earned lunch break!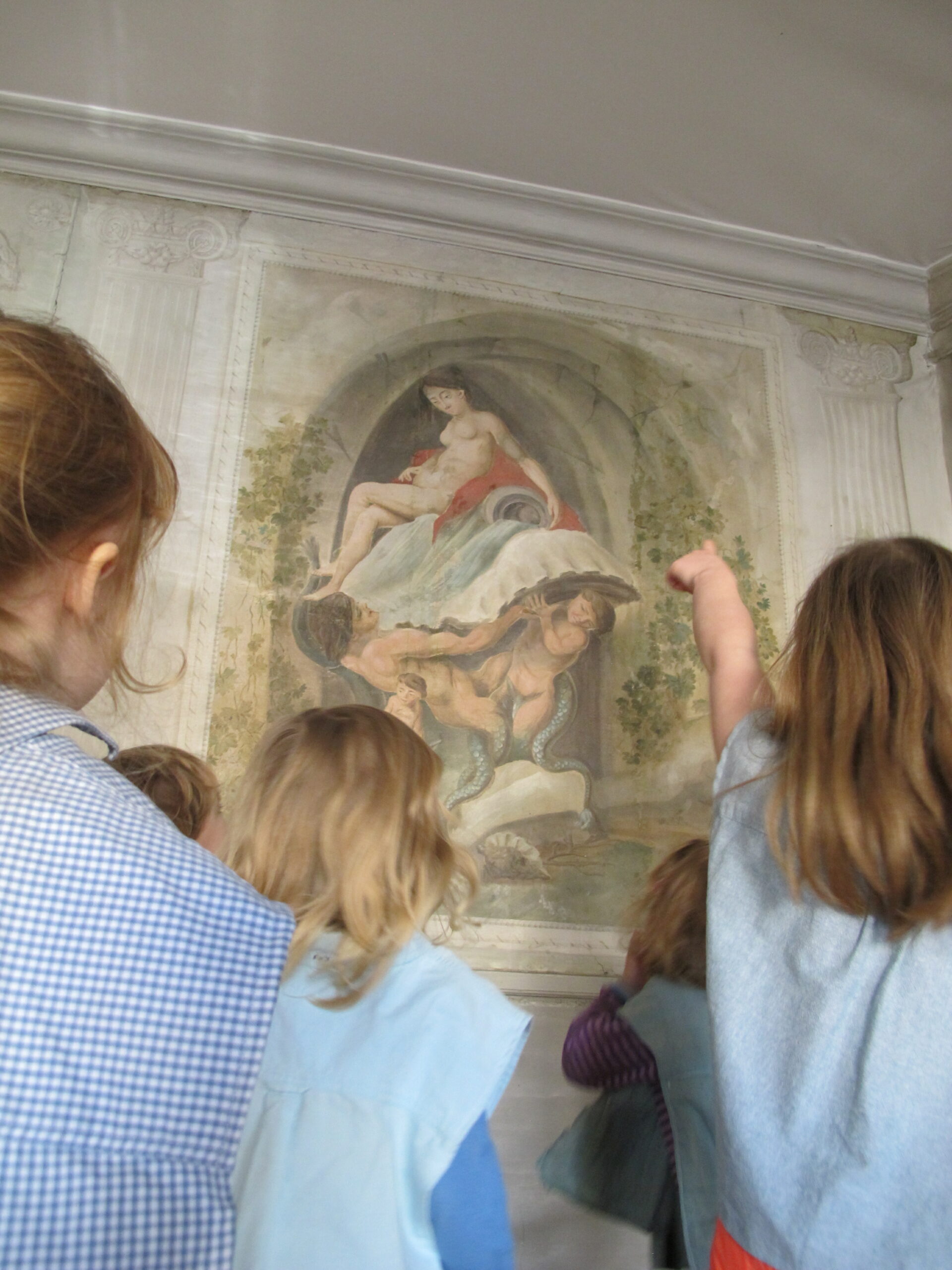 Workshop 2
Saturday 6th March 2021
This week we focussed on Ingela Gathenhielm, a privateer from the 17th century who owned Gathenhielmska Huset with her husband, Lars.
‍
We learnt about Ingela's career as a privateer, ship-owner and entrepreneur and searched for artefacts in Kungssalen. We also baked cookies in Ingela's Bakery and shared them with parents during Fika.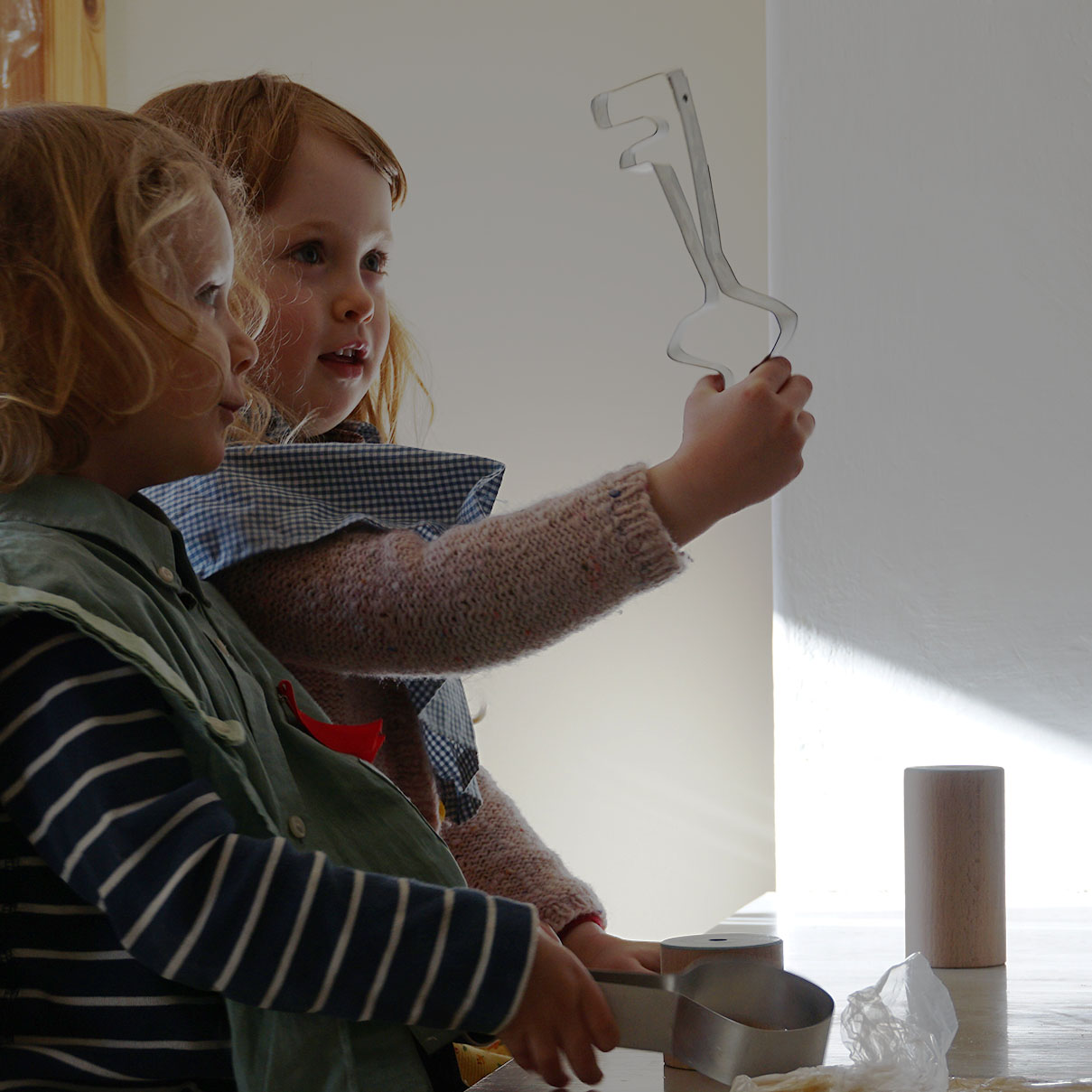 More Information
This project is being delivered in partnership with Lekkontoret, a children's research 'office' investigating urban play-abilities in Gothenburg
Lekkontoret is founded by child culture designers Catherine Paterson and Marie Caroline Peris. Catherine is South African with a background in art and art history. Marie is French and is an architect and illustrator.
Find out more about lekkontoret on their website .
You can also follow them on Instagram.
This project is being delivered with the support of Göteborgs Stad Kultursstöd.