Om Projektet
In 2021, we launched a residency scheme for local artists & creative practitioners. This scheme gives people who are at an early stage of their careers an opportunity to develop their practice in the beautiful surroundings of Gathenhielmska Huset.
By giving artists time and space to devote themselves to their work in a unique environment, we hope to offer new sources of inspiration, encourage experimentation and support artistic advancement. Through the scheme we also want to cultivate new connections between artists, and we envisage there to be public engagement activities in the form of residency presentations.
If the project is successful, we will explore the feasibility of launching a residency for international artists in 2022.
Are you an artist interested in finding out more? We'll be announcing an open call soon – keep your eyes peeled!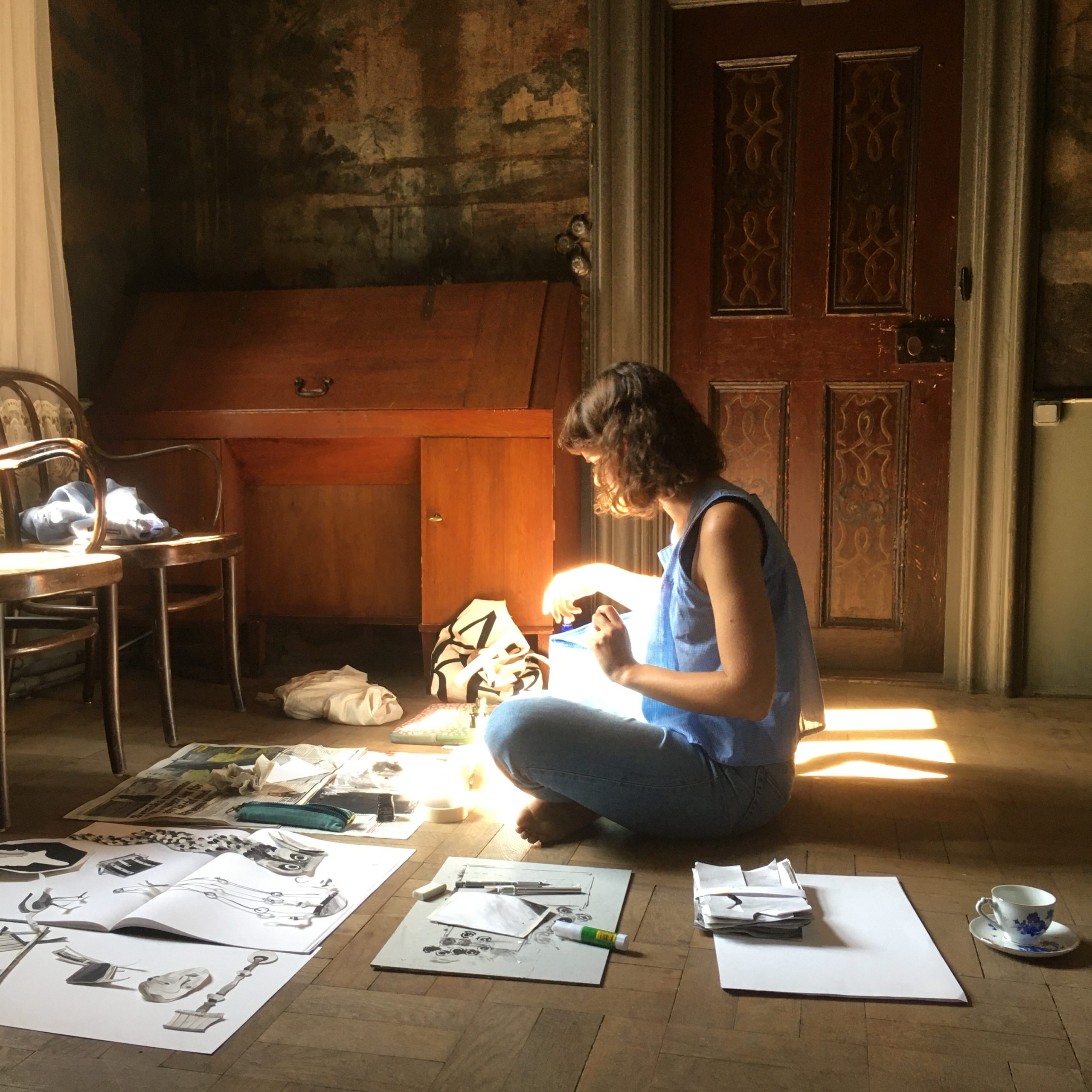 Current Artist in Residence : Ida Gudmundsson
Tidsperiod: juni – januari 2022; supported by: Göteborgs Stad
Vi är stolta över att kunna välkomna Ida Gudmundsson till Gathenhielmska Huset för vårt senaste Artist Residency.
Ida Gudmundsson är konstnär och konstvetare. Hon skrev sin masteruppsats i konst- och bildvetenskap inom fältet samtidskonst, om platsspecifika verk och föreställningar om gränser mellan människa och natur. I hennes oljemåleri gestaltas platser och stämningar, inte sällan med en eskapistisk underton. På Gathenhielmska möts hennes båda praktiker; måleri och konsthistoria.
Under projektet kommer Ida att utforska huset och skapa nya konstverk inspirerade av huset och dess historia. En utställning kommer att äga rum i januari 2022. 
Mer information kommer snart!